SSSF Action Shooting Sports Coach Training
Looking to become an SSSF-approved action shooting sports coach? Start by completing this online course!
Do you need to take the SSSF Action Shooting Sports Coach Training?
The Scholastic Shooting Sports Foundation online action shooting sports training course is the first step in becoming a coach in the Scholastic Action Shooting Program.
All youth action shooting coaches will benefit from this course and other youth shooting sports programs may also recognize this certification.
Learn from Real Shooting Sports Professionals
This online course is the only SSSF-approved training course to help you get ready for your action shooting sports coach training and certification. This course was created by the SSSF in partnership with Kalkomey Enterprises.
Easy Learning System
Videos and photos included throughout our courses make it easy to learn and retain the information.
The Fastest, Easiest Way to Learn
Easy, self-paced learning wherever you want it. The lessons are engaging, and the course saves your progress wherever you leave off.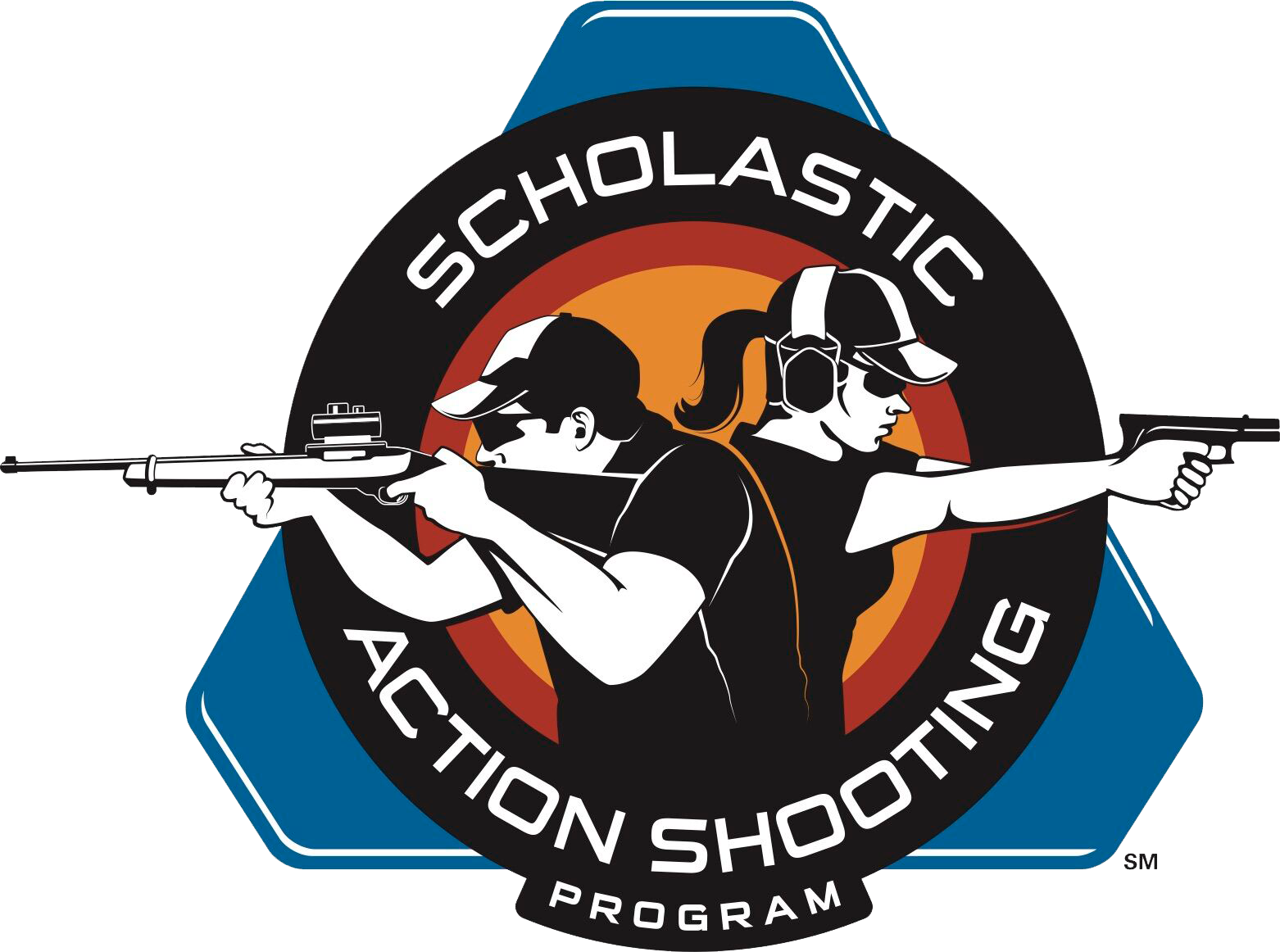 SSSF-Developed and Approved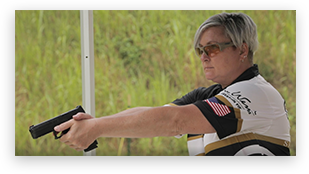 This online course was developed in partnership with action shooting professionals to meet the Scholastic Shooting Sports Foundation's coach training requirements. The online course serves as the first step toward becoming a certified coach.
Upon completion of the online course, students will receive a course completion voucher than can be used to register for the required in-person field day training.
---

This course was funded in part by the Multistate Conservation Grant Program (grant F19AP00118), a program supported with funds from the Wildlife and Sport Fish Restoration Program and jointly managed by the Association of Fish and Wildlife Agencies and the U.S. Fish and Wildlife Service.
What to Expect From Shooting Sports Ed
Videos
This online course features fun and entertaining videos to help you learn everything you need to know to become an SSSF-approved action shooting sports coach.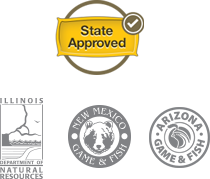 Comprehensive Training
This online course serves as the SSSF's official online course, teaching you everything you need to know to become a certified SSSF action shooting sports coach. You can be confident that you are receiving the most comprehensive training course out there!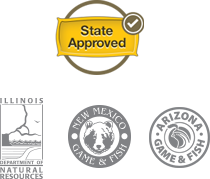 Learn Your Way on Any Device
SSSF offers online courses that are 100% mobile friendly from beginning to end. This means that the course is designed to work on all of your preferred devices, including: smartphones, tablets, laptops, or desktop computers.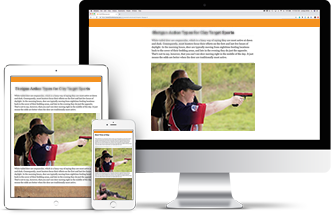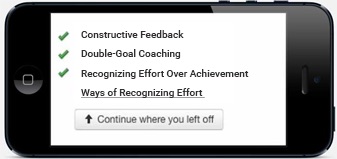 Saved Progress
All of SSSF's courses allow you to complete your action shooting sports coach training at your own pace. Your course can be completed in one sitting or a little at a time over a few days. It's completely up to you. You may log in and out of the course at any time, we'll keep track of your progress. You pick up the course where you left off. Most students can finish the course in as little as a few hours.